"Fallen" Limited Edition Gilded Giclee Print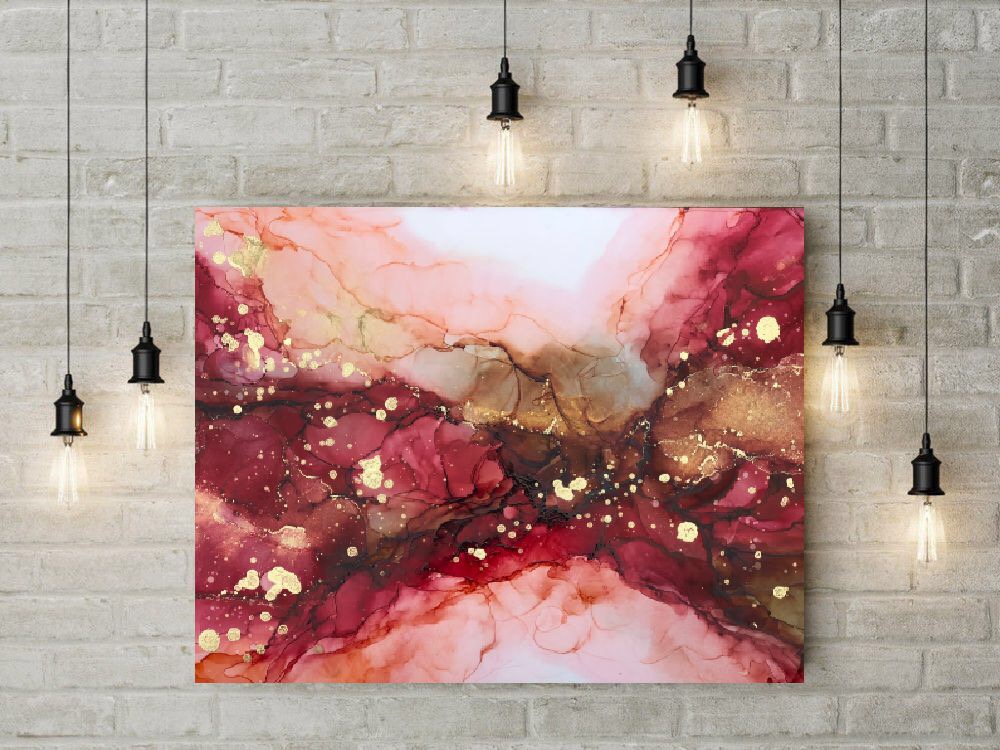 "Fallen" Limited Edition Gilded Giclee Print
"Fallen" is a lucious piece utilizing Autumn and Earth tones depicting the release of tension, the feeling of easy transitions and the trust that with each new season brings a sense that everything will always be okay.
This piece is available as an Archival quality Gliclee print. Each print is numbered, signed and hand gilded with liquid Gold leaf by the artist.
*Only 10 limited edition prints available per size. Once they're sold out, they're sold out for good.