"Intuitive Bliss" Limited Edition Gilded Giclee Print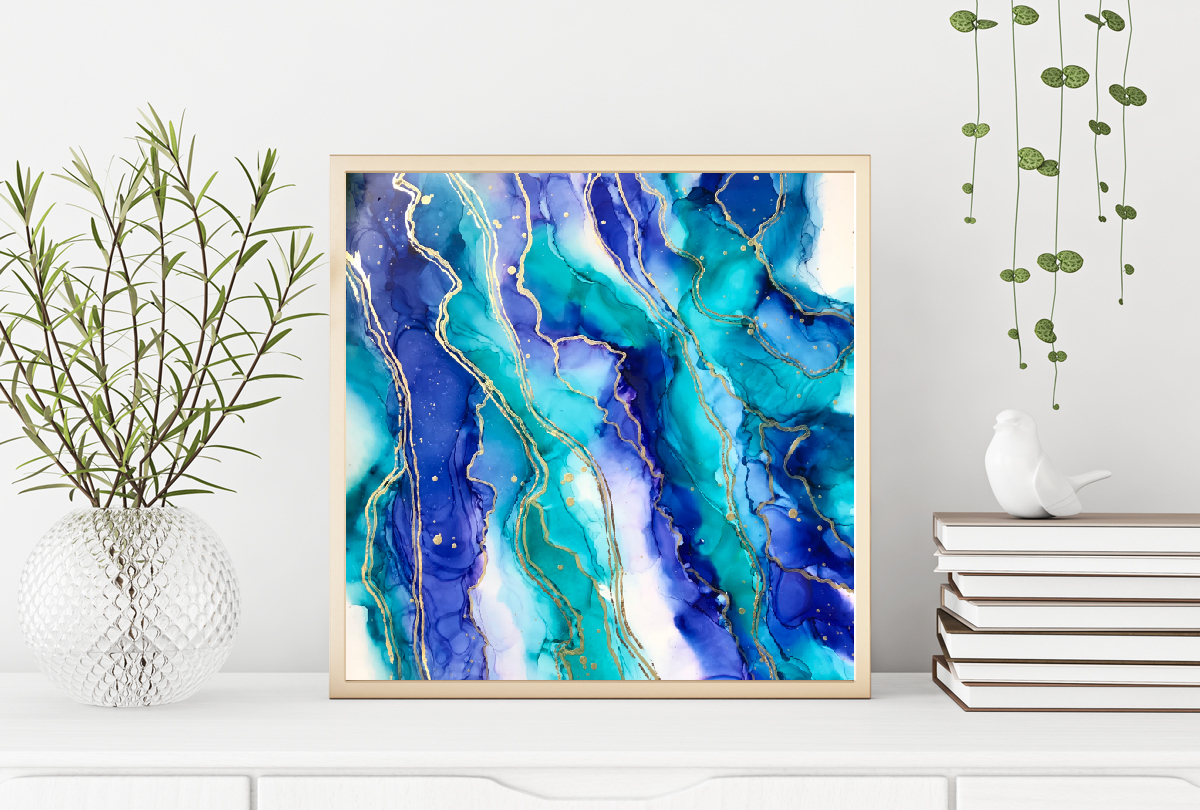 "Intuitive Bliss" Limited Edition Gilded Giclee Print
"Intuitive Bliss" depicts the effortless flow of creativity after truly connecting with your own inner truth and intuition. The bliss that unfolds following an intuitive revelation, the knowing that all the magic you ever need: is at your fingertips.
This piece is available as an Archival quality Gliclee print. Each print is numbered, signed and hand gilded with liquid Gold leaf by the artist.
*Only 10 limited edition prints available per size. Once they're sold out, they're sold out for good.