"Ethereal" Limited Edition Gilded Giclee Print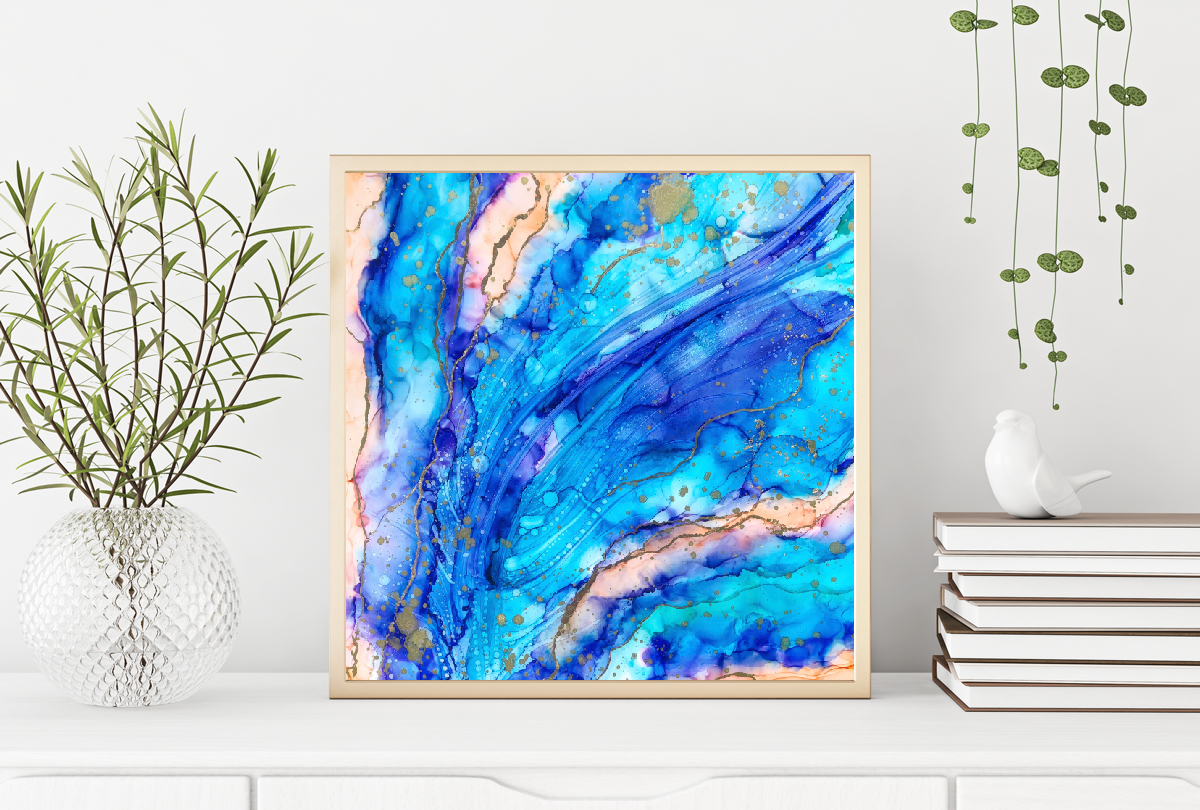 "Ethereal" Limited Edition Gilded Giclee Print
"Ethereal" is a light and airy piece inspired by the whimsical nature of feathers and spirit signs, signs from the universe that you are on the right path. This piece is meant to be a forever reminder of your journey and the sacredness of each day in this beautiful life.
This piece is available as an Archival quality Gliclee print. Each print is numbered, signed and hand gilded with liquid Gold leaf by the artist.
*Only 10 limited edition prints available per size. Once they're sold out, they're sold out for good.